Every frame drawn by hand
A variety of Frame By Frame Animations I did using Procreate, Photoshop or 
even drew
them on blank paper. Some of them are personal, some are excerpts from university projects.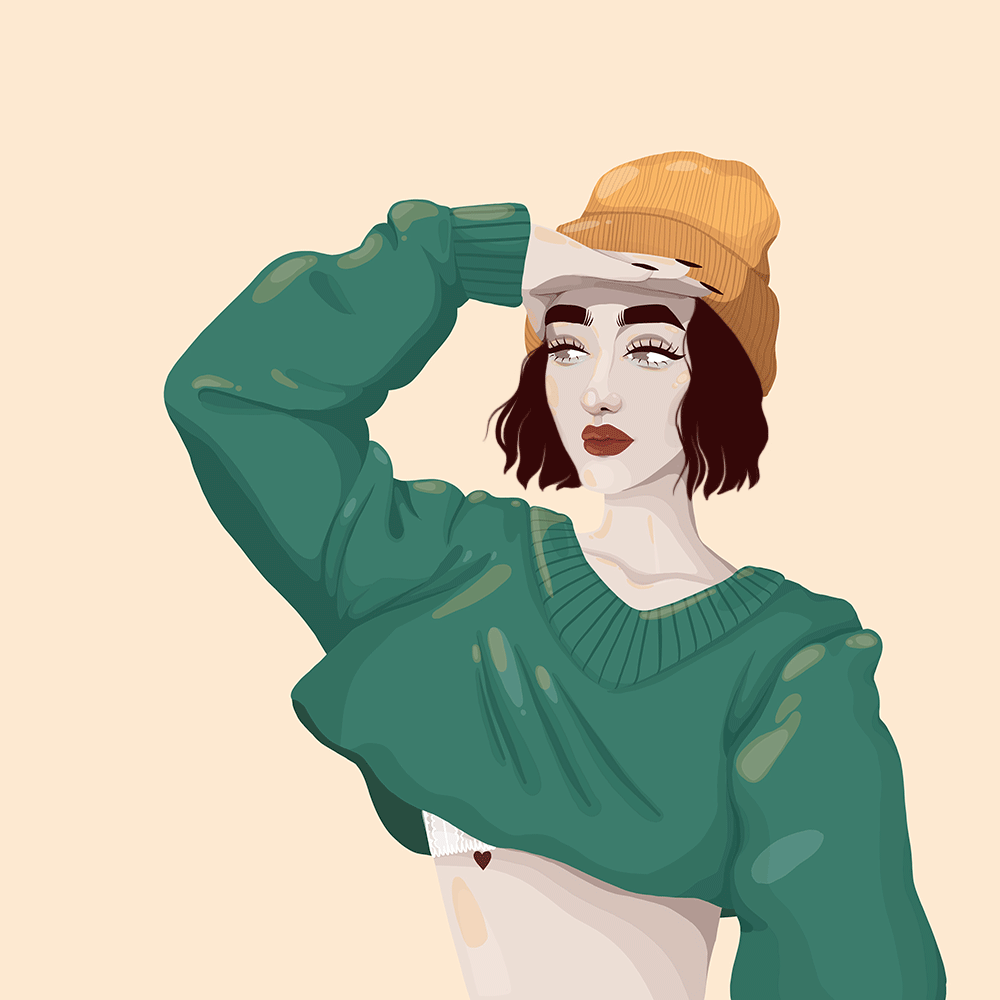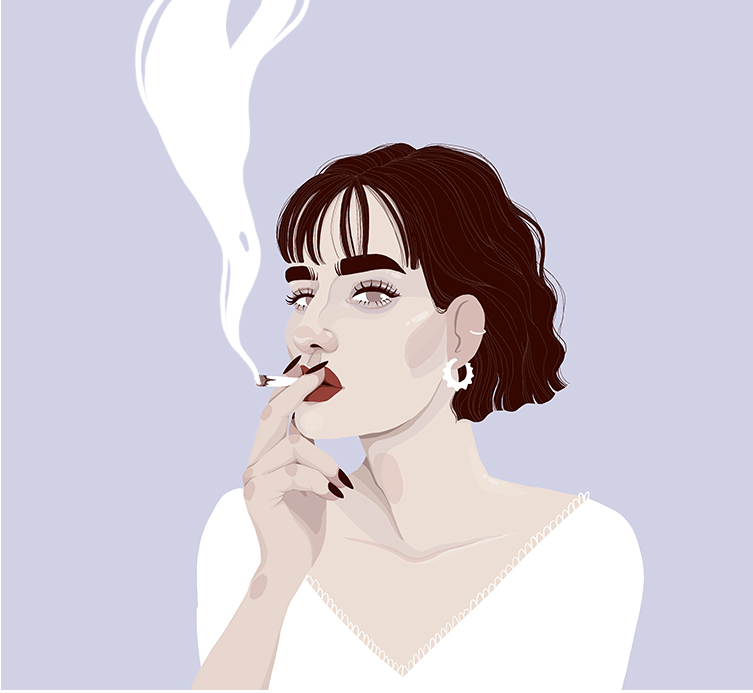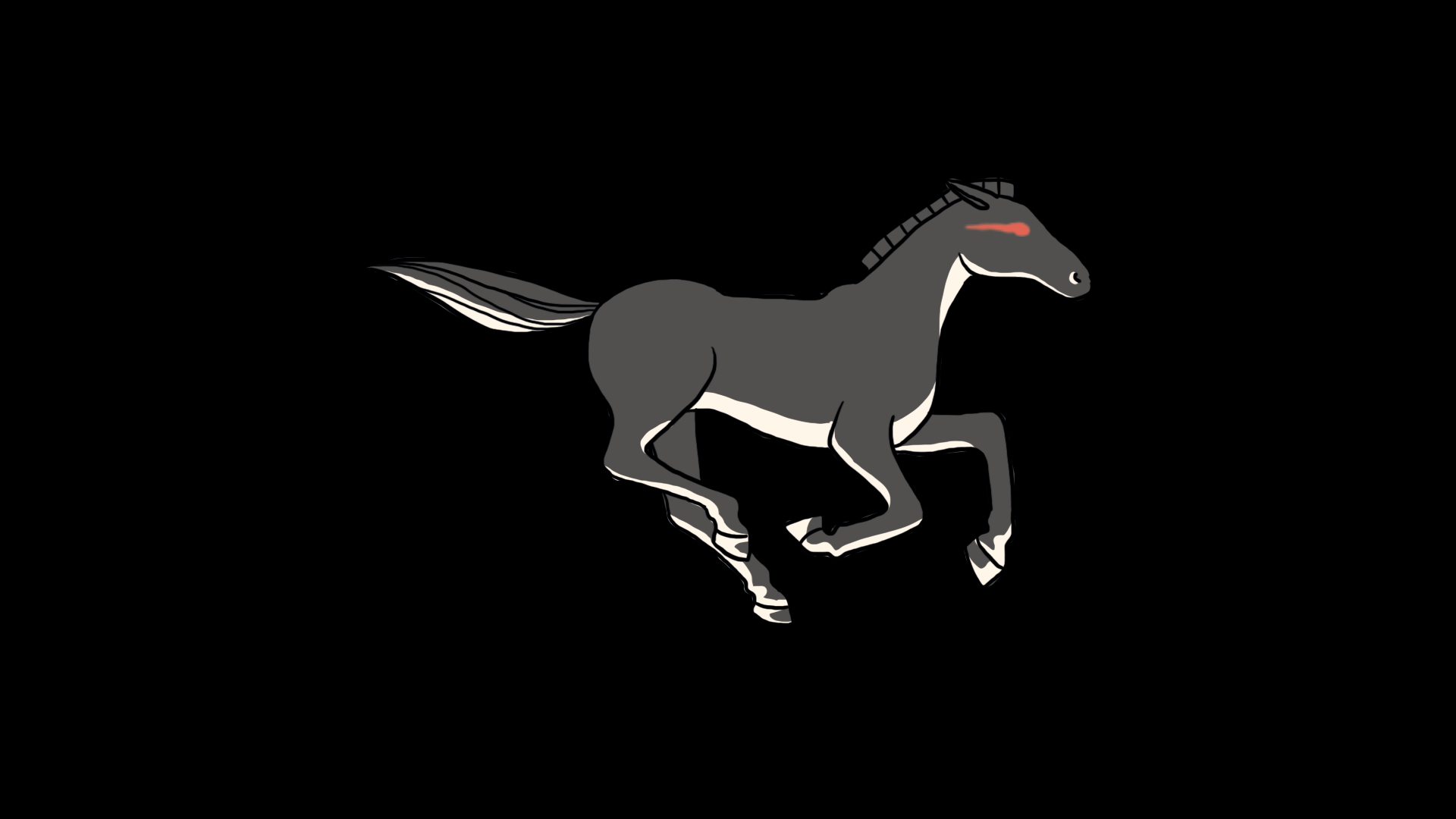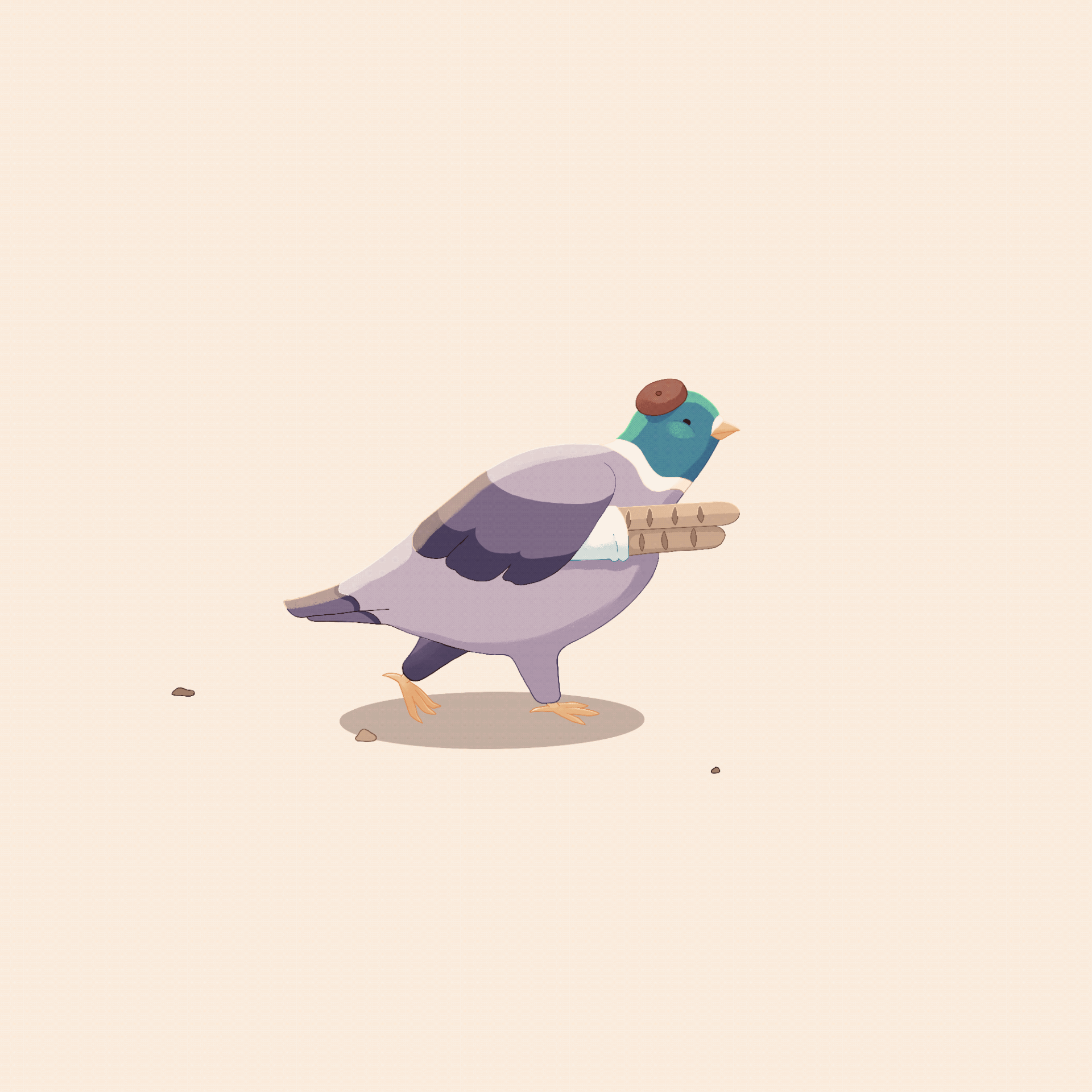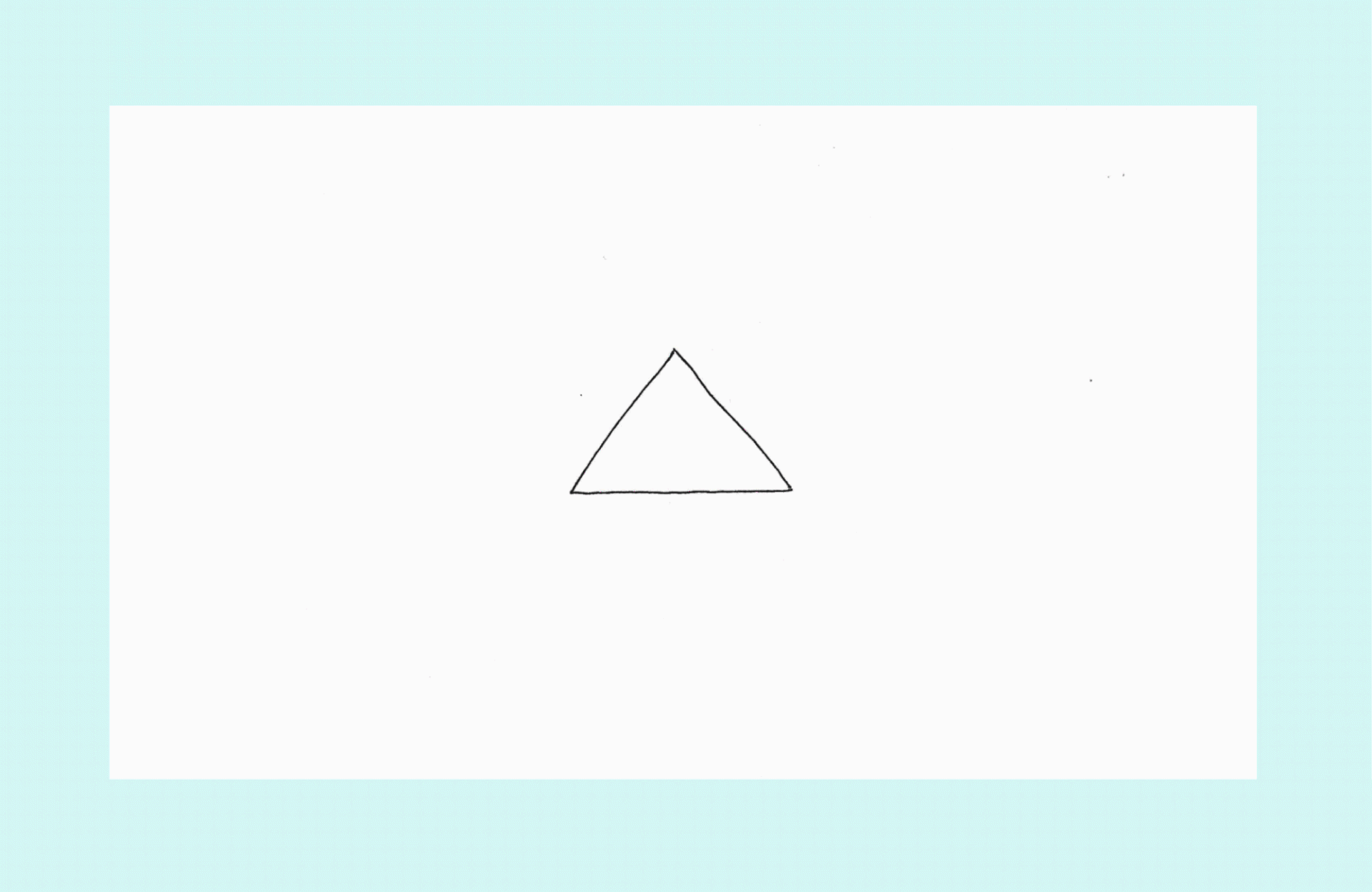 This colorful video was created during an animation workshop at university.
All illustrations are drawn by hand and got colored with Copic markers,
before they got scanned and went through post production in After Effects.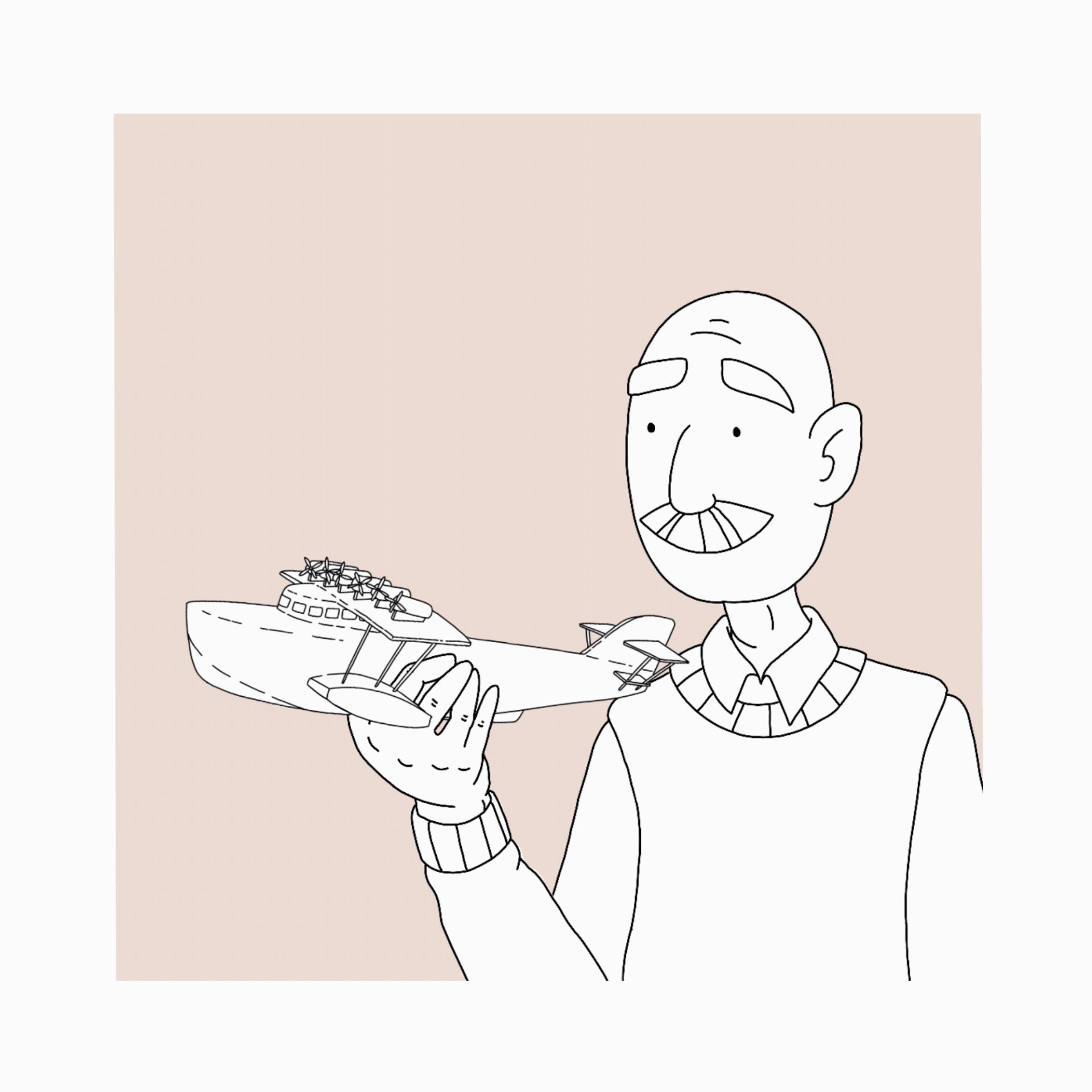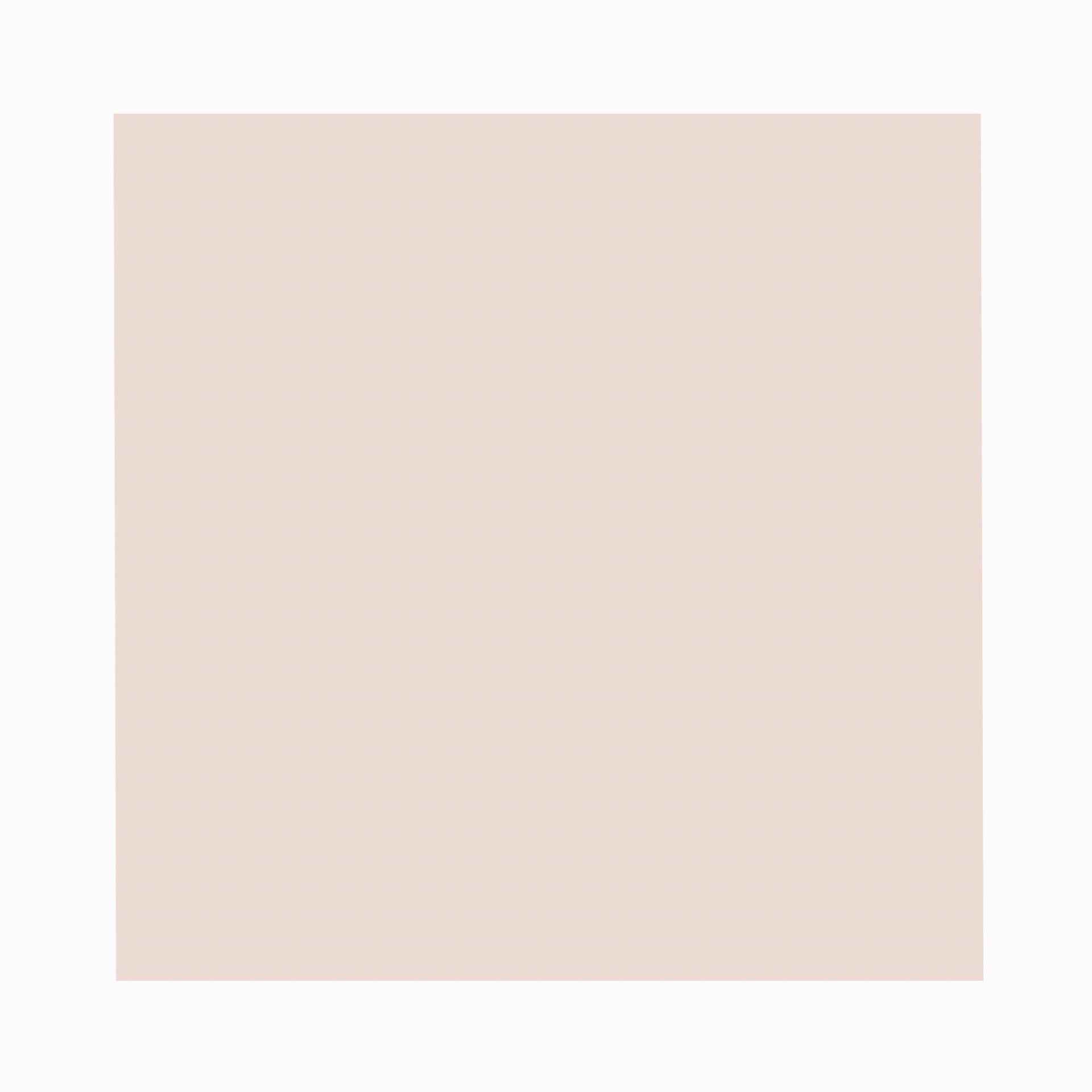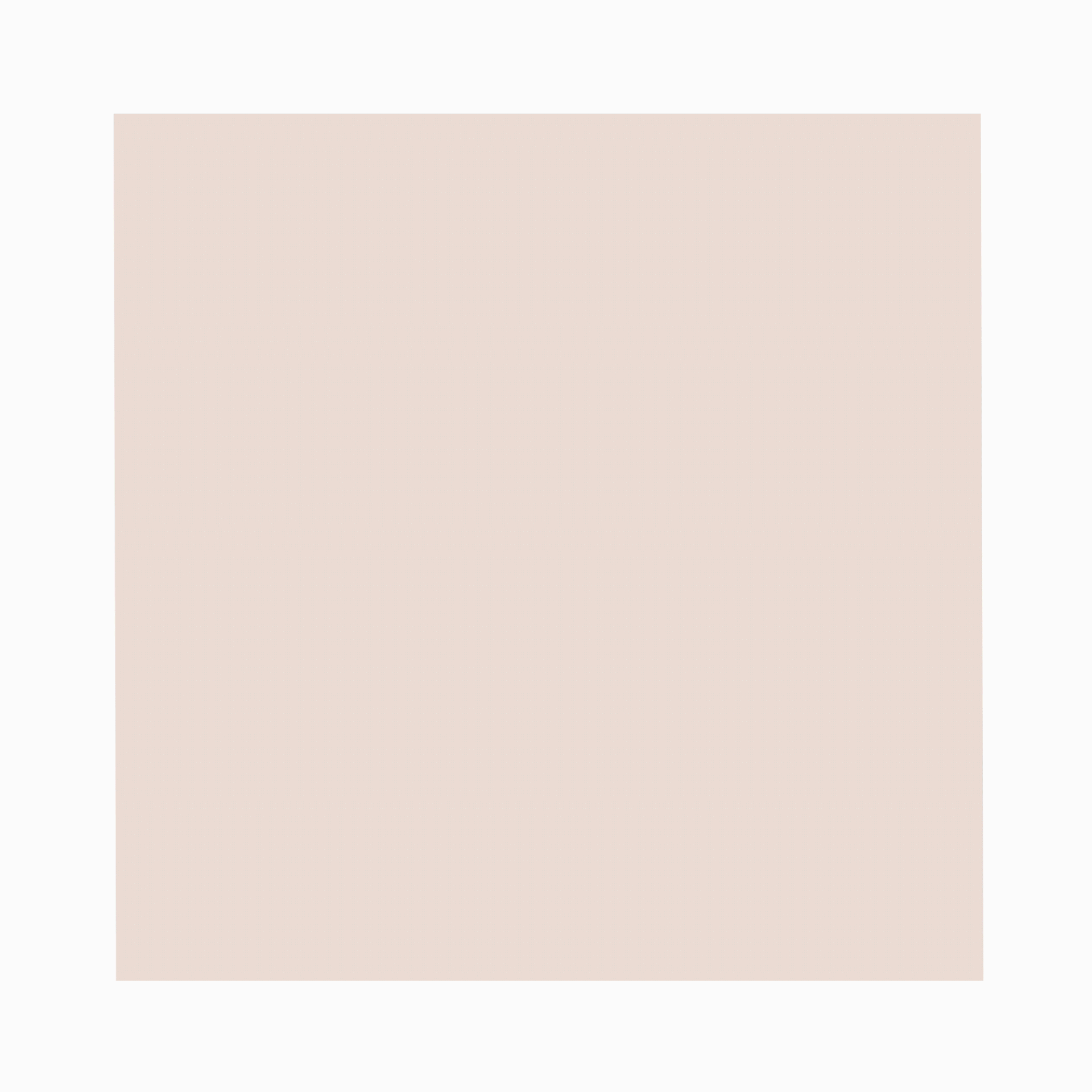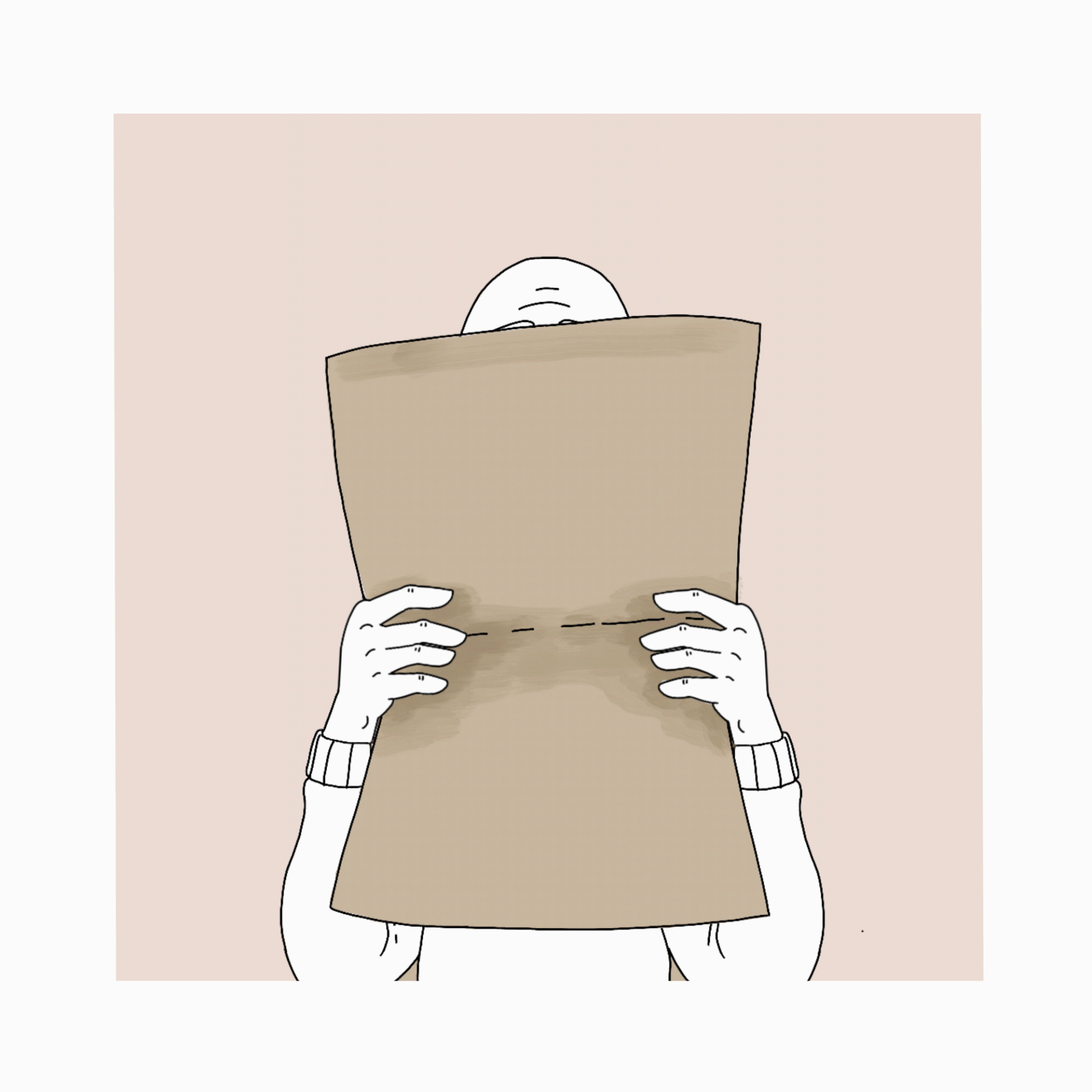 The four animations were established for the "Dornier Museum" Friedrichshafen,
near the lake of constance. Our team was commissioned to create an animated film
that tells the story of the historic airplane "Do-X".  
My role was to illustrate and animate one of the characters, an old man,
who has seen the original airplane in his childhood.
All illustrations and animations were created using Adobe Photoshop.
The other participants at this project are Markus Ederer and Julia Kwiatkowski.