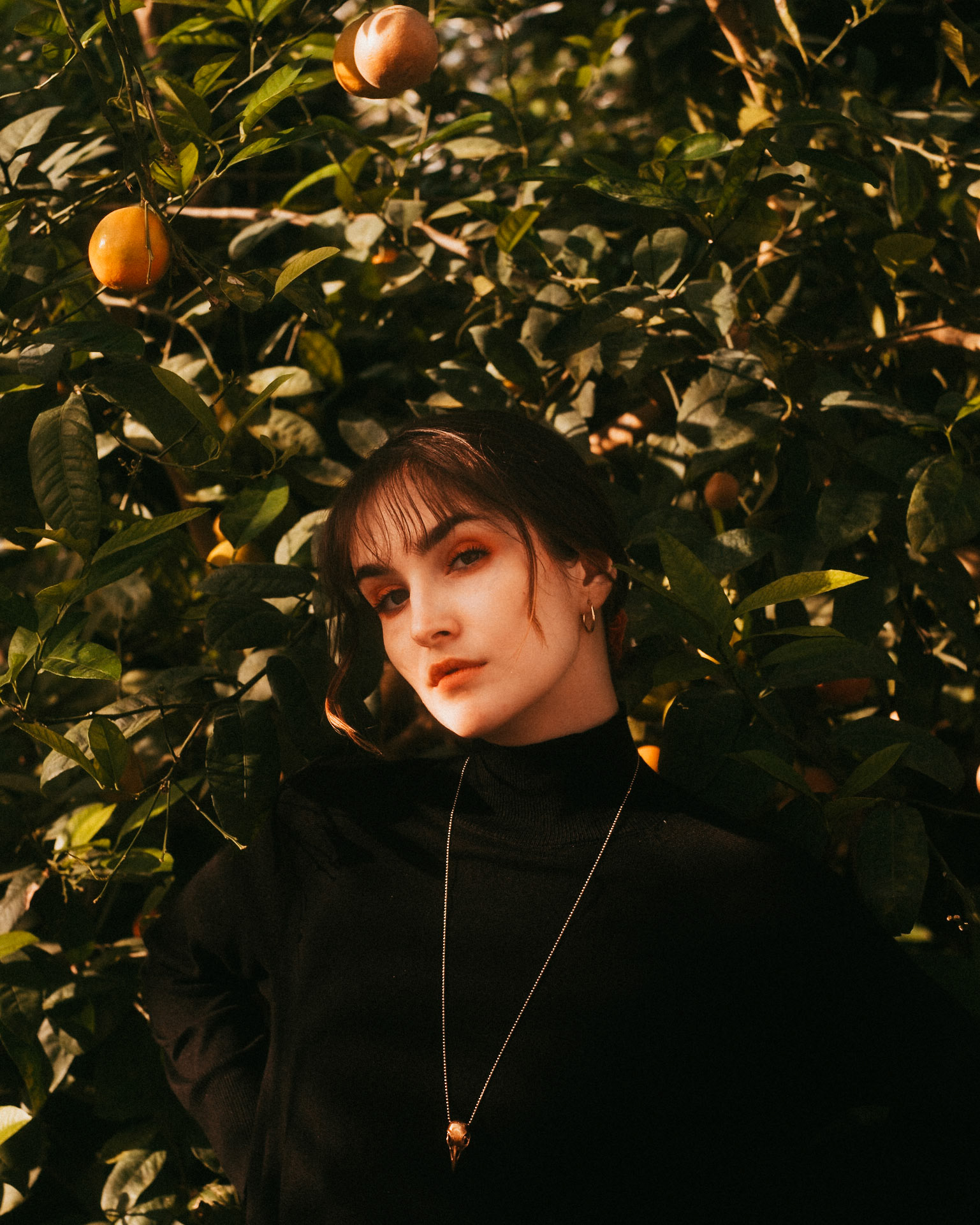 I am La

etitia, a Motion Designer and Illustrator based in Frankfurt am Main, Germany. ​​​​​​​
2019 I graduated from Duale Hochschule
Baden-Württemberg Ravensburg, where
I've been studying mediadesign for three years.
During this time, due to the dual study program, I have
been working in an agency for explainer- and image-
videos as an illustrator and motion designer. 


My main focus is animation, motion design
and digital illustration. However, concepting,
storytelling, storyboarding, stop motion and cutting
also are among my assets. I enjoy working
in a team and participating in great projects.
Adobe After Effects, Adobe Illustrator,
Adobe Premiere Pro, Adobe Photoshop,
Adobe Audition, Procreate, Dragon Frame
Laetitia Kroschewski
laetitia.kroschewski@t-online.de
+49 176 81664401
If you have any questions,
i
nquiries or want to get in touch,
just send me a message!